WELCOME TO YOUNG ENGINEERS
Young Engineers Upper Manhattan believes that scientific thinking and understanding are essential for all people navigating the world. We also believe that elementary and secondary education in mathematics and science is the foundation for student entry into postsecondary Science, Technology, Engineering, and Mathematics (STEM) majors as well as a wide variety of STEM-related occupations.
The lack of STEM elementary and secondary schools presents a problem for the community and nation. Data reflects that the U.S. ranks 25th in mathematics and 17th in science among industrialized nations and minority students score in the lowest percentile- they are the least likely to enter STEM fields. The U.S. will see job increases in several STEM fields, including computer systems analysts, systems software developers, and medical scientists. Biomedical engineers will see the highest rate of growth at 62 percent. "The National Science Board (NSB) recently released the Elementary and Secondary STEM Education Report that shows the U.S. is trailing many of its global competitors in STEM education. The report also includes preliminary data on the impact of COVID-19 on education."
Young Engineers Upper Manhattan recognizes the need to expose children to STEM education early in their life so they can be ready for the ever-evolving technology-driven economy. Our programs and workshops are hands-on, project-based, create critical thinkers, problem solvers, increase Math and science literacy, and set children up for success. Young Engineers Upper Manhattan is committed to igniting a passion for Science, Technology, Engineering, and Mathematics (STEM) in young minds and inspires them to pursue advanced studies in the STEM fields.
Ages:
4-6
Duration:
45 minutes
Ages:
4-6
Duration:
45 minutes
Ages:
6-10
Duration:
75 minutes
Ages:
6-10
Duration:
75 minutes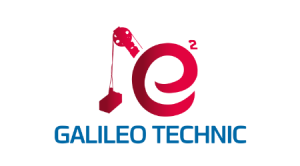 Ages:
7-10
Duration:
75 minutes
Ages:
9-11
Duration:
75 minutes
Ages:
12-15
Duration:
90 minutes
Special Programs and Activities
An exciting and memorable birthday party
Various summer and winter activities
The beauty of engineering for those with special needs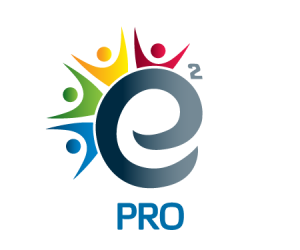 Team building for organizations
For those who claim that playing is vital at any age
Founded in 2008, Young Engineers operates engineering afterschool activities in over 50 countries. Our mission is to prepare 4-15 year-old students for the changing demands of the 21st century workforce. With over 30,000 happy students globally, Young Engineers has been recognized by the Harvard School of Education and the European Union Commission.
Please fill out your details and we will contact you as soon as possible